Coach
Ensure the best result
With professional guidance through the innovation process.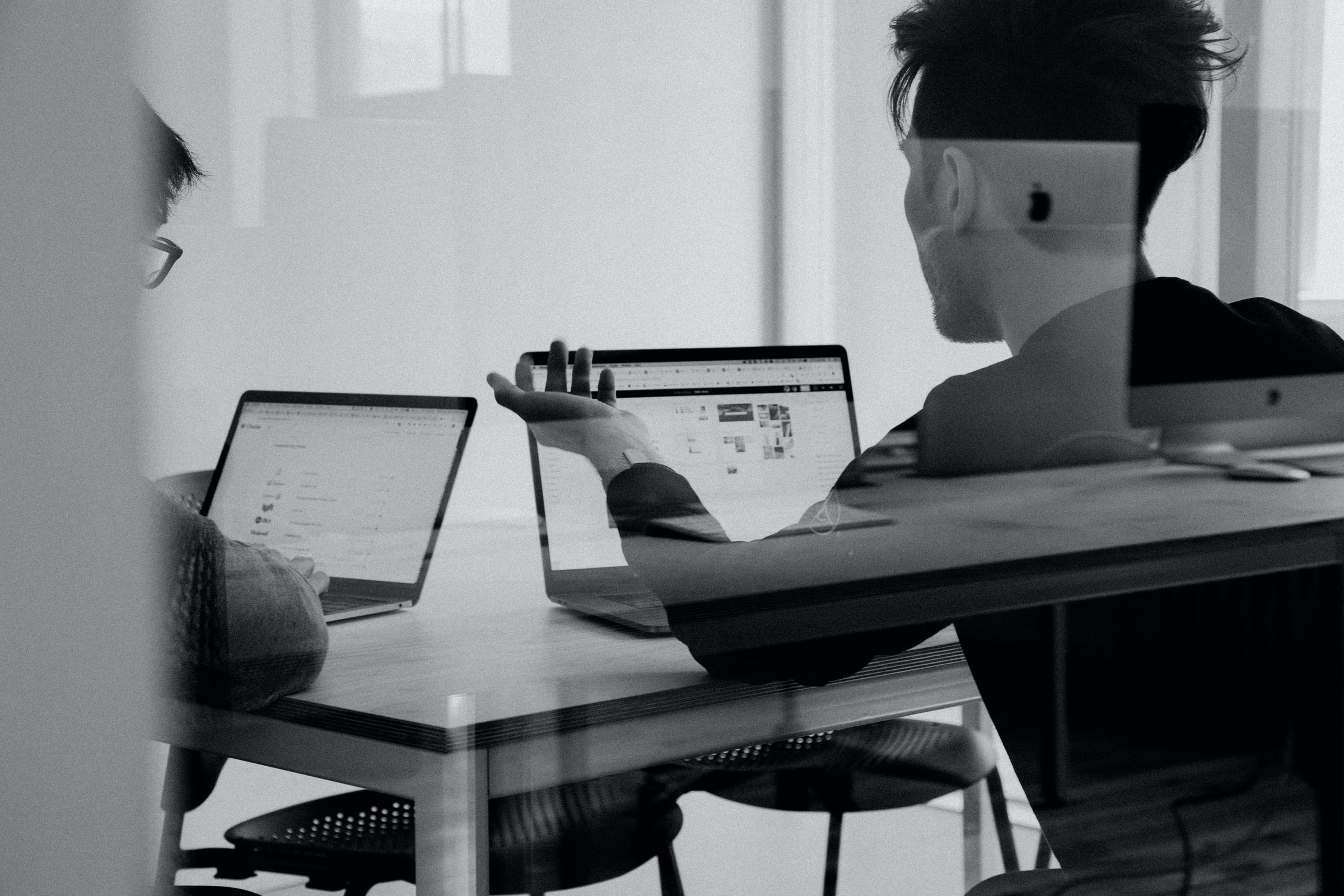 Innovating for and with customers
Even when you have the expertise and enthusiasm already inhouse, it can be a challenge to keep an open mindset and an Outside Inn approach. The ivory tower and tunnel vision are lurking! An Outsider, who stands behind you, can help you and your team to innovate for customers with a fresh open mind.
As a certified 'Design Thinking' facilitator, I offer personalized guidance for you or your team from start to finish. I help to steer teams in the right direction, reflect on the work completed and achieve the best results.
Coaching Approach
Just like people, every organization and every innovation process is unique. This requires a tailor-made approach. 'Design thinking' is a way of innovating in which the human comes first. With a backpack full of experiences and techniques, I use my positive energy to guide teams through this creative and iterative process towards a meaningful result.
On- en offline 
I do this through on- and offline coaching and work sessions in which I facilitate the following activities:
Innovation process 'Design Thinking'
Design/UX/Usability research
Stakeholders mapping
Affinity/Mindmapping
Specify Target group/ Persona's
Customer journey mapping
Brainstorm/Co-creation sessions
Service/User scenario
Service/User blueprint
"A constructive training"
It was a true pleasure to work with Ilse. Her strengths in resourcefulness, problem solving and strategic thinking, mixed together with her open mind and pro-active personality, resulted in a fun and constructive training.
– Sandra Klijn, Co-facilitator Energy management –
Contact
Do you want professional guidance through the innovation process?
I would love to think along with you on how coaching could  help you or your team to achieve the best result. Together we come up with a targeted proposal and working method that suits your needs. If we both agree, I can coach you and the team to a result that makes both the internal and external customer happy.