Work
Curious?
Find out more about the power of an Outsider.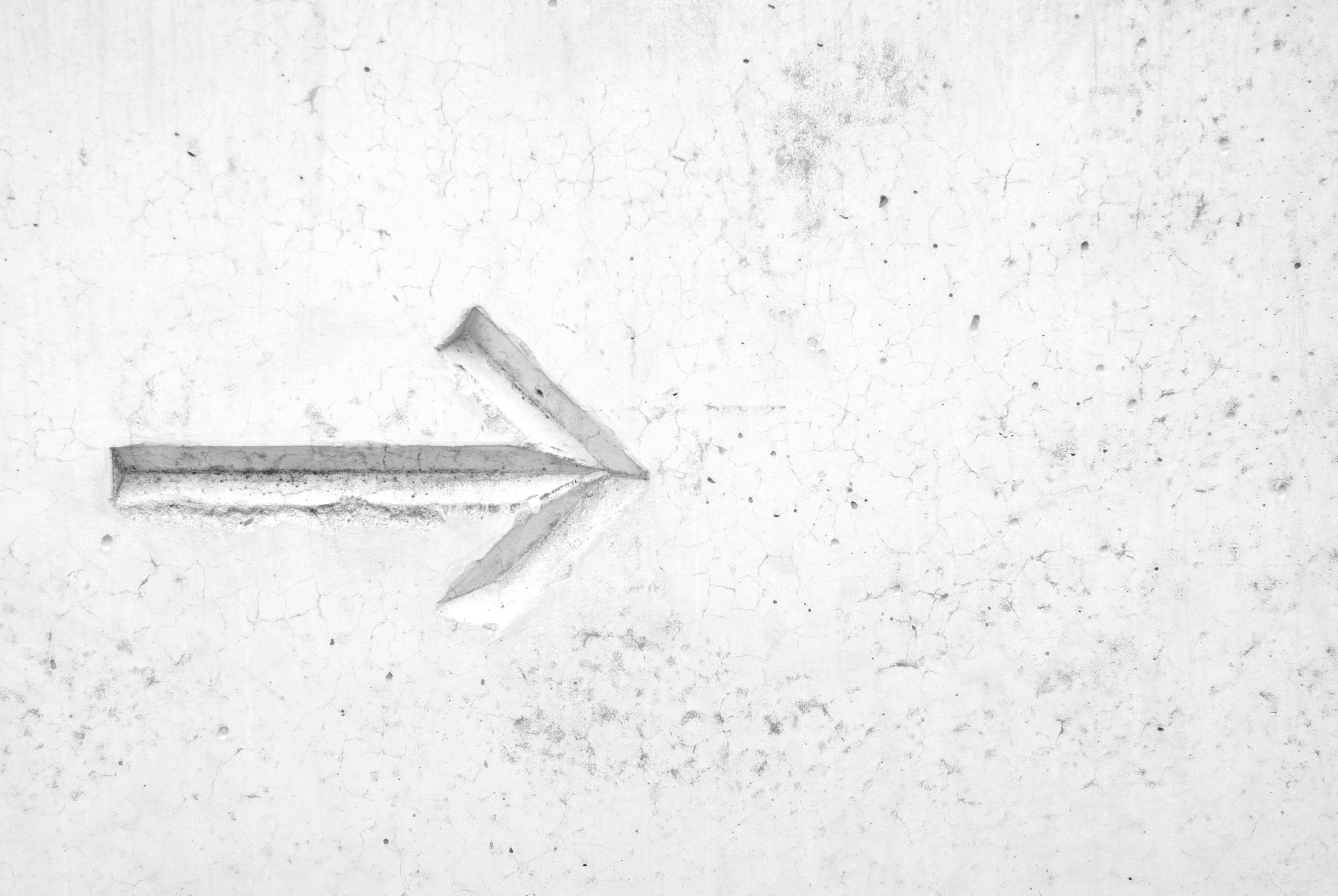 As of September, Outsider Inn is launching out of the starting blocks. Do you have a challenge where you can use an Outsider? Feel free to get in touch with me and discover how Outsider Inn can help discover value in your company.
Previous projects
Over the years, I gained in-depth knowledge and worked on many rewarding projects at multinationals. Get inspired and discover the impact of an Outside Inn approach.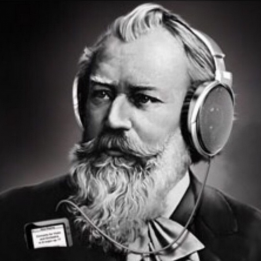 Golden Ear Award 2015
In 2015, my team at Philips Avent was awarded the Golden Ear Award for the innovative way in which we integrated the voice of the consumer into the entire product development process. Since 2007, the Golden Ear Award has been the annual award for Dutch organizations that excel at listening to consumers.
Read more >>
Philips Excellence Award 2018
Philips Excellence is an internal competition where teams from all over the world present the company's most elite projects. The global launch of my team's new Philips Avent pacifier was rewarded in 2018 for its excellent innovative execution and market results. In particular, the structural translation of the consumer's needs throughout the product development process was one documented as a global best practice.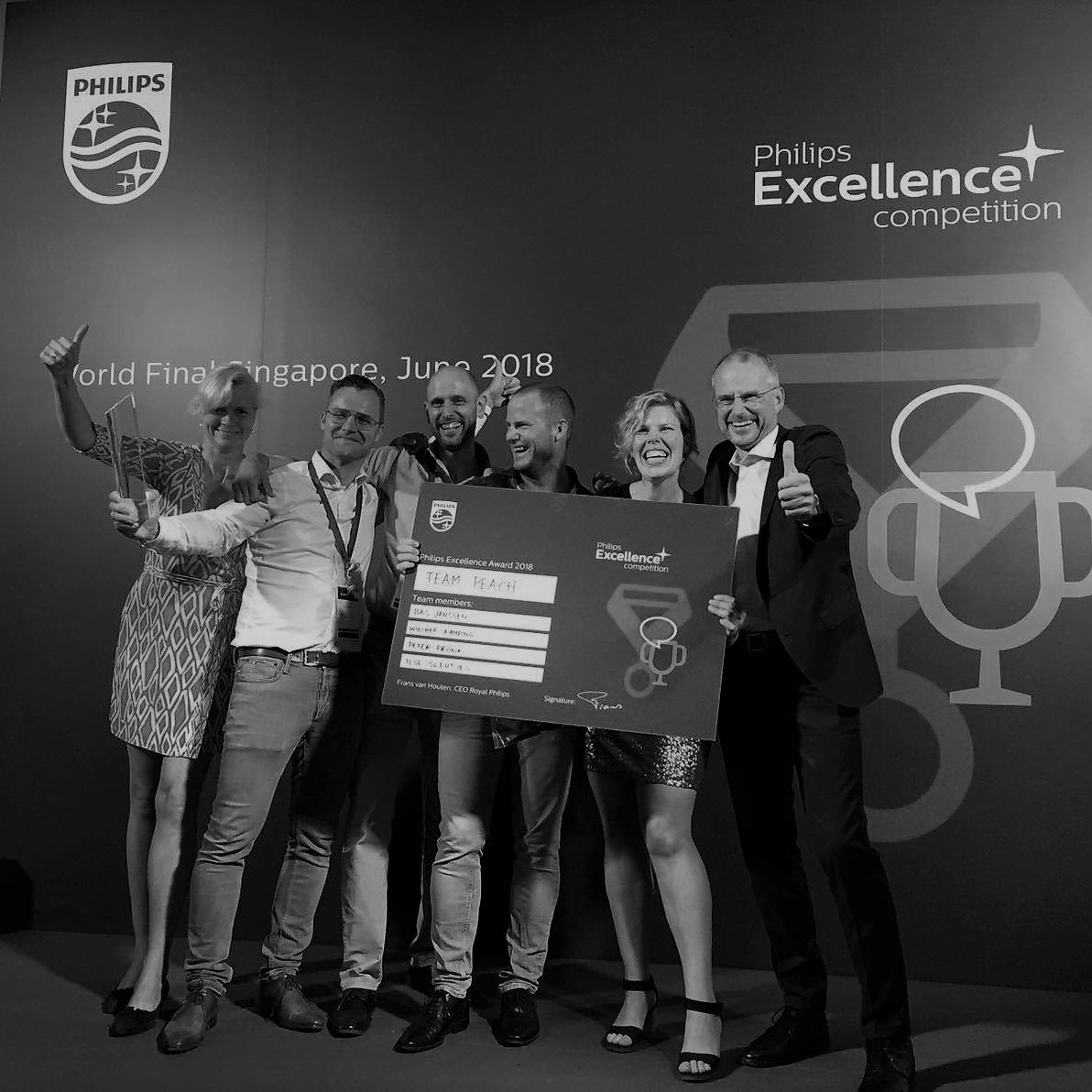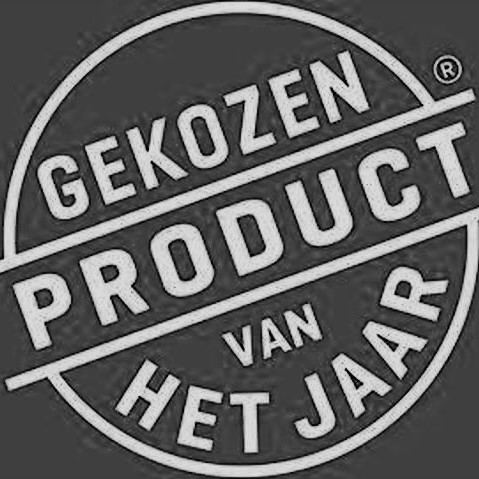 Chosen product of the year 2021
Dutch consumers chose the latest Philips Avent electric breast pump that my team developed as product of the year 2021 according to the Nielsen research and testing in reality.  This product offers a new way of pumping with the perfect combination of suction and nipple stimulation that is inspired by the way babies drink.
Read more >>
"Ilse is a strategic thinker"
Ilse is a strategic thinker with a strong customer mindset. She truly knows how to create customer value for products and services. She has a hands-on attitude, is creative and brings a lot of energy and positive vibes to the team. you can rely on her, and you definitely want her on your team!
– Wilma van de Wassenberg, Manager User Experience Philips –
"Authenticity and personal approach"
I was impressed by her authenticity and personal approach. Even in a difficult environment, Ilse got the job done. She always used her creativity to come up with an out-of-the-box solution while aligning stakeholders towards the same goal. But probably her best characteristic is that she is just a very nice and inspiring person to work with.
– Sabine van Loon, Manager Vodafone Prepaid –
Curious
How I can help you to do, coach or learn?
Feel free to contact me for a non-committal chat.