Learn
Get inspired
and learn to understand your customers of today and tomorrow better.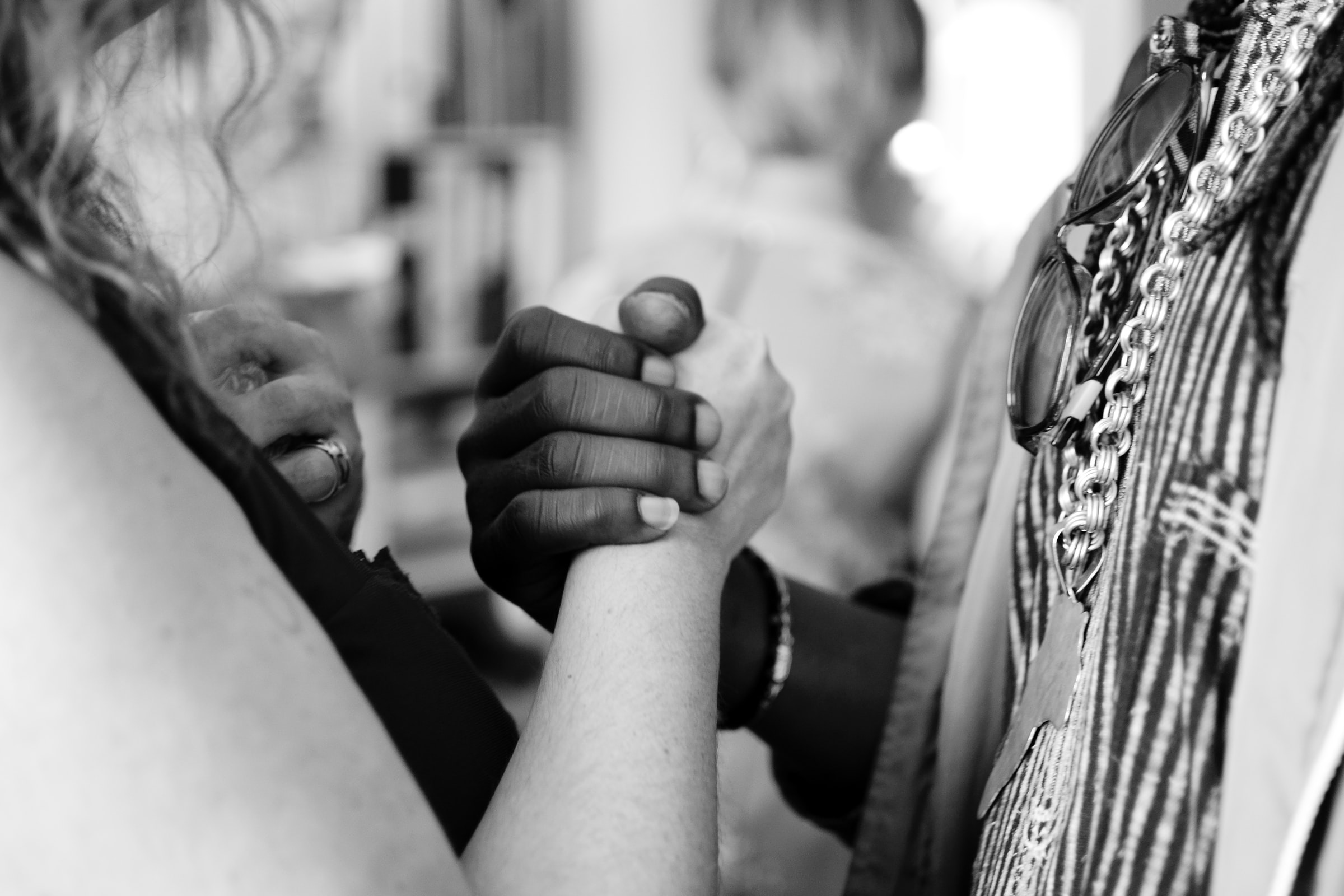 It is time to look outside and bring the human-centric mindset to life. You will see that it are often the little things that make a big difference. It only needs to be seen and translated in the right way to be truly of value. For this an Outside-Inn perspective is essential. Only looking inward and at your current customers is deadly for innovation.
I inspire and learn to innovate with and for people. It's a way of thinking and doing. I not only bring outside in, but also my experiences and knowledge with personalized training and inspiration sessions.
Approach
Empathy is crucial to achieve an innovation that really touches people. By fully understanding the people and the context you are designing for, the real need or problem can be identified and translated into a meaningful product or service.
Ignite innovative mindset
With the following activities I stimulate the innovation mindset by connecting the organization with the customers of today and tomorrow:
Design research, such as observation, interview, (un)focus group, home/expert visit
Retail safari
Co-creation session
Inspiration session
'Design Thinking' training session
"A constructive training"
It was a joy to work with Ilse. Her resourcefulness, problem solving, strategic thinking, open mindset and proactive personality, resulted in a pleasant and constructive training.
– Sandra Klijn, Co-facilitator Energy management –
Contact
Do you want to bring the human-centric mindset within your organization to life?
I like to think along with you without obligation which training or inspiration session best suits your situation. Together we come to a targeted proposal and working method. If we both agree, I'll bring Outside Inn and vice versa.