Contact
Let's bring the Outside Inn, together!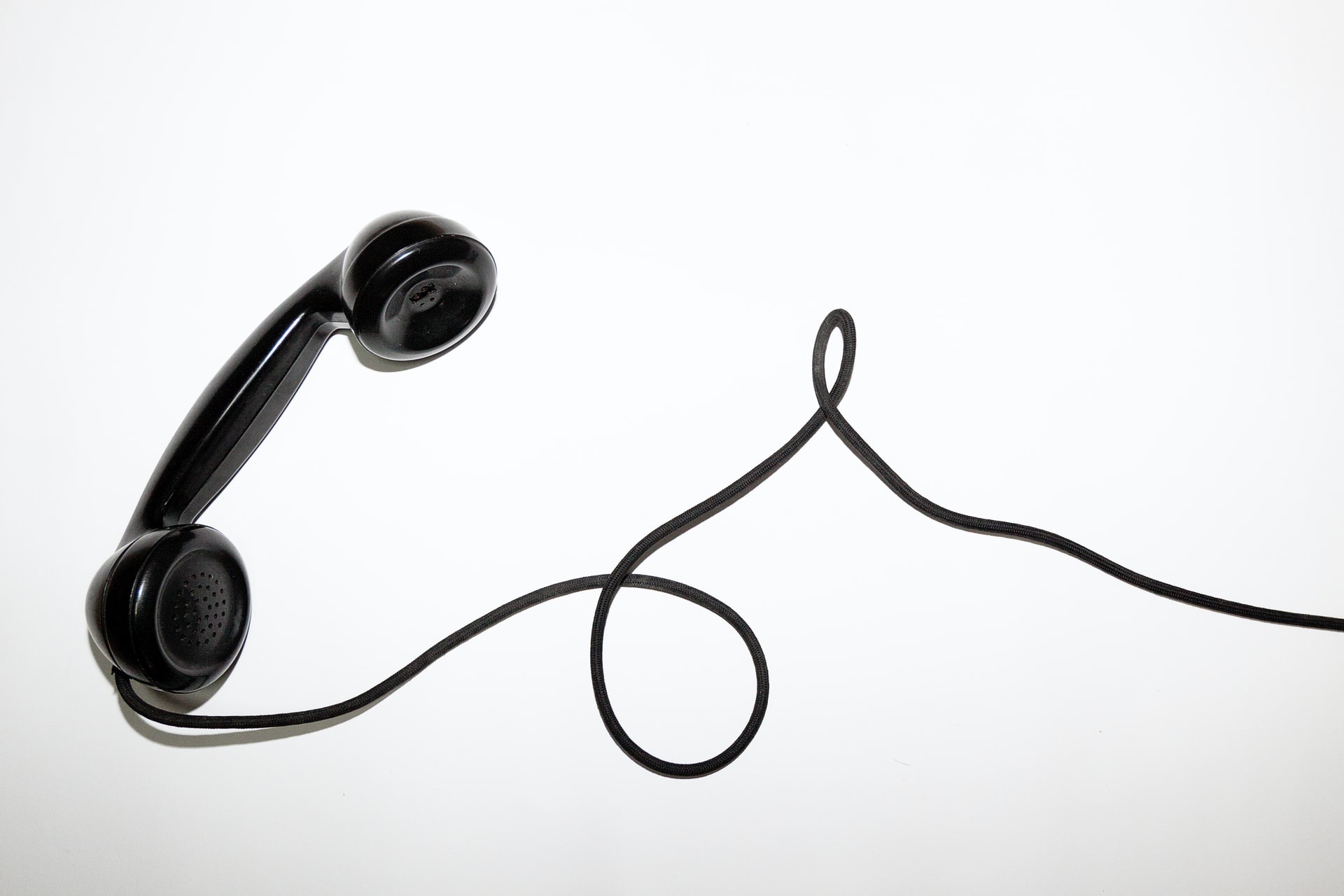 Whether you work for the government, a pharmaceutical corporate or small Tech  start-up,  Outsider Inn is ready to help with human-centric thinking and innovation. Together, we will go through a well thought-out and creative process which keeps people at the heart. Careful! This will lead to fresh insights and solutions that will delight both your internal and external customers.
Curious?
Don't hesitate to get in touch and discover the power of an Outsider.
Personal collaboration & engagement
Expertise of a freelancer with a network of specialists
Guaranteed creative Outside Inn approach
Clear agreements, goals & results