Customer value
A loyal and satisfied customer
Outsider Inn helps establish customer-centric thinking and innovation.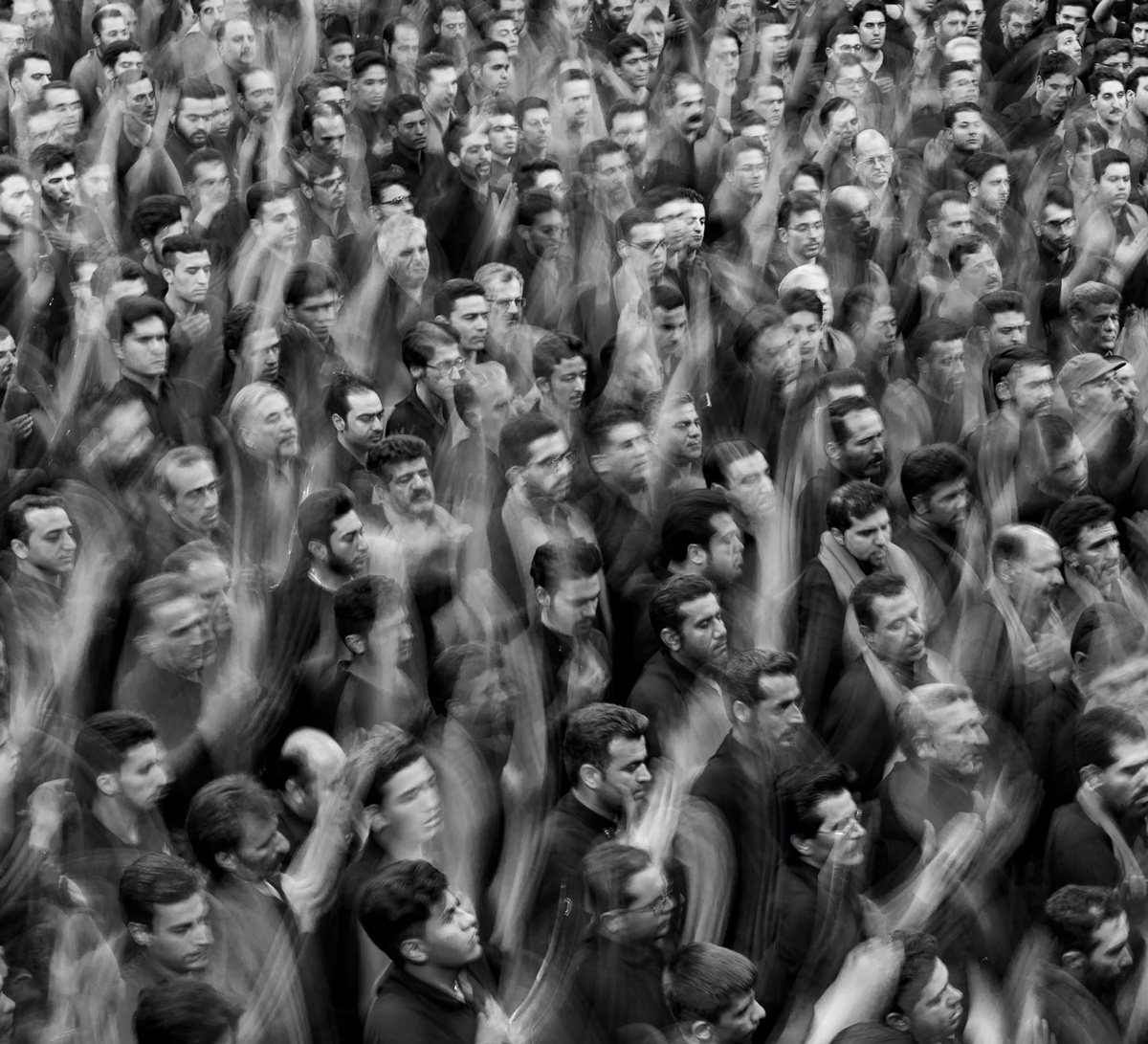 Does your customer come first?
'Customer first' is easier said than done. What exactly is customer-centric and how do you bring this to life in your product, service or organization?
Outsider Inn puts the customer first, actually human first. Together we build a human-centric mindset and develop refreshing products and services that really meet the customer needs and create value.
A loyal satisfied customer
A loyal satisfied customer
Bring outside in
and create value for & with your customers
Do
Let's be honest: sometimes you just need someone to get things done. A decade of experience in human-centric innovation at multinationals, open mindset and lots of energy, I will use to make it happen.
Coach
Do you already have the expertise and motivation it needs, but are lacking direction? As a certified Design Thinking facilitator, I guide you and the team from start to finish or give that push in the right direction.
Learn
Its easy for companys' focus to turn inward.  And forget to put the customer at the heart. Now it is time to look outside, too. I bring outside inn with training and inspiration sessions to bring human-oriented mindset to life.
I am Ilse, an industrial designer with business background and an obsession with the human aspect. A proud Outsider. Differentiation, innovation and entrepreneurship is in my blood. And my heart with the people: customers, users and employees. There is nothing more fulfilling than making a product that really touches people! In short, I am ready to set the power of an Outsider free within your organization.
"Ilse is a strategic thinker"
Ilse is a strategic thinker with a strong customer mindset. She truly knows how to create customer value for products and services. She has a hands-on attitude, is creative and brings a lot of energy and positive vibes to the team. You can rely on her, and you definitely want to have on your team!
– Wilma van de Wassenberg, Manager User Experience Philips –
"A constructive training"
It was a true pleasure to work with Ilse. Her strengths in resourcefulness, problem solving and strategic thinking, mixed together with her open mind and pro-active personality, resulted in a fun and constructive training.
– Sandra Klijn, Co-facilitator Energie management –
"Authenticity and personal approach"
I was impressed by her authenticity and personal approach. Even in a difficult environment, Ilse got the job done. She always used her creativity to come up with an out-of-the-box solution while aligning stakeholders towards the same goal. But probably het best characteristic is that she is just a very nice and inspiring person to work with.
– Sabine van Loon, Manager Vodafone Prepaid –
Curious
how I can help you to do, coach or learn?
Feel free to contact me for a non-committal chat.